343 Industries confirm they'll continue development of Halo Infinite and future games in the franchise
Moulik Mathur
UPDATED: January 23, 2023 21:30 IST
"343 Industries will continue to develop Halo now and in the future, including epic stories, multiplayer, and more of what makes Halo great."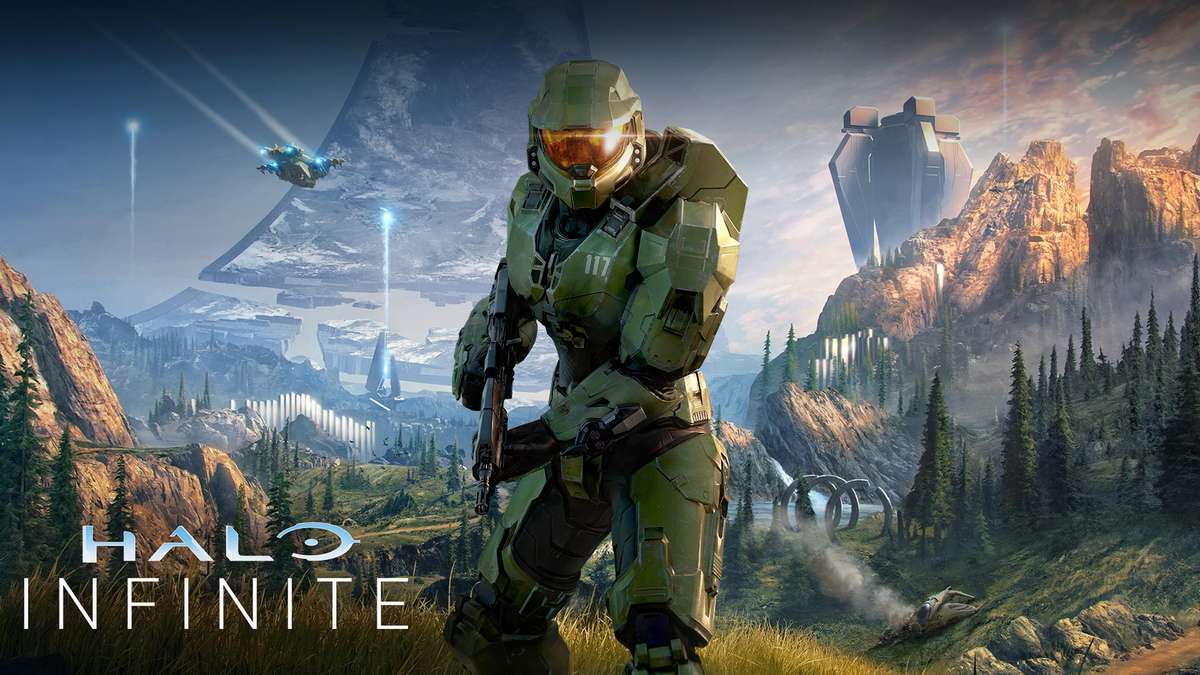 343 Industries has announced that they'll continue to develop future Halo games and content. This update comes on the back of Microsoft's recent decision to lay off around 10,000 people. This company-wide move has affected staff members not just in the tech departments, but also those at 343 Industries, Xbox, Bethesda and more. Microsoft's layoff will affect 4.5% of the company's 220,000 people workforce. 
"Halo and Master Chief are here to stay."
The studio's update was announced to reassure fans that the studio will continue to lead the Halo franchise for Xbox and Microsoft. Bloomberg and Lords of Gaming published their respective reports which highlighted the Halo developer as one of the departments that have suffered a "significant" number of layoffs, especially for those who are working on single-player features of Halo Infinite. 
Halo developer 343 Industries released their statement on Saturday as they wrote, "Halo and Master Chief are here to stay."
They continued, "343 Industries will continue to develop Halo now and in the future, including epic stories, multiplayer, and more of what makes Halo great."
January 21, 2023
On-going problems at 343 Industries 
Even before the layoffs, 343 Industries lost its multiplayer creative director, director of engineering and studio head (for 15 years) Bonnie Ross. There has been issues while the development of Halo Infinite as well such as changes in leadership which resulted in delays. 
Halo Infinite after its release in December 2021 has also faced problems. The studio announced a co-op campaign even before the game saw the light of day but it wasn't released at launch. It was repeatedly delayed before the studio ultimately cancelled one of the most-demanded features of the game.