All Genshin Impact Codes for September 2023 and steps to redeem them
September 19, 2023 11:03 (UPDATED: September 19, 2023 11:04 IST)
Looking for free rewards in Genshin Impact? Use Redeem codes mentioned in the article.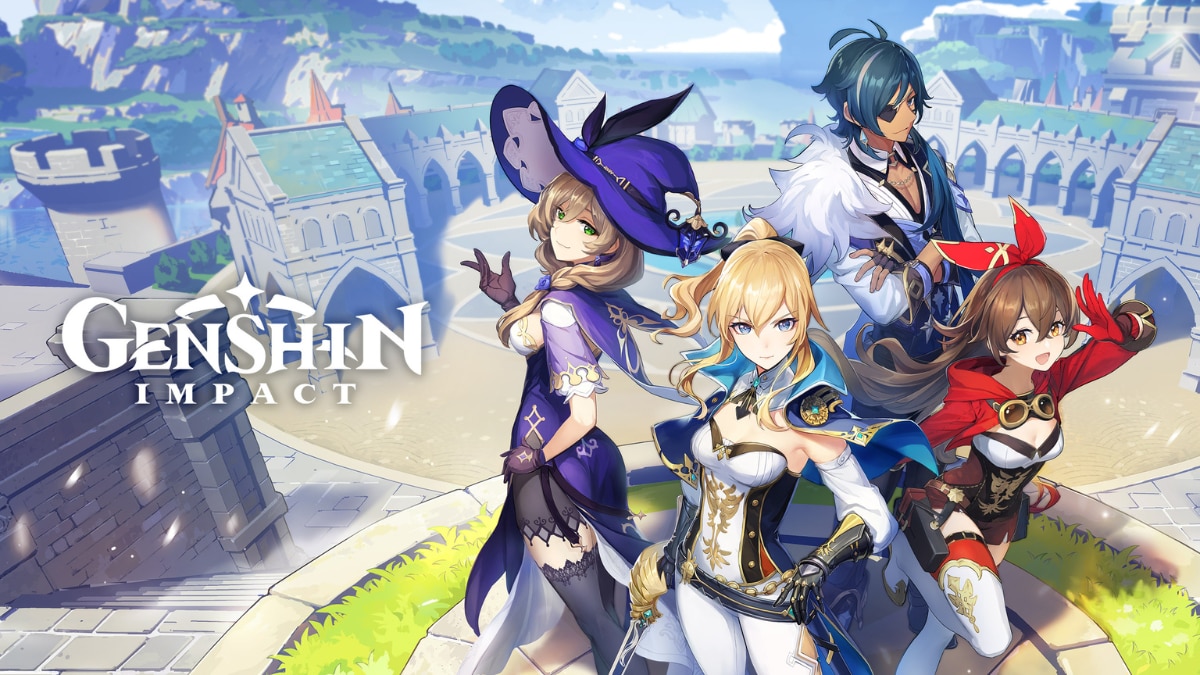 Genshin Impact, the captivating open-world action RPG, continues to enchant players with its ever-evolving world and exciting updates. The Version 4.1 release brings not only fresh adventures but also an array of rewards waiting to be claimed. First and foremost, it's crucial to act swiftly when it comes to Version 4.1 event codes.
These codes are a gift from the developers to the dedicated Genshin Impact community, offering a chance to stock up on essential resources for your journey. !
Here's a glimpse of what you can grab with these limited-time codes:
JS96FEZS3P59: Redeem this code for 100 Primogems and 5 Hero's Wit.
FB8PFFHT364M: Unlock 100 Primogems and 10 Mystic Enhancement Ore with this code.
2T86EWGBJP6V: This code grants you 100 Primogems and a generous sum of 50,000 Mora.
These rewards can significantly boost your progress in the game, whether you're seeking new characters or aiming to enhance your existing ones. But remember, the clock is ticking, so seize the opportunity while you can.
While the Version 4.1 event codes have a limited lifespan, there are also semi-permanent codes that offer rewards periodically. One such code is GENSHINGIFT, which currently provides 50 Primogems and three Hero's Wit. If you've already redeemed it in the past, it's worth trying again in a few months, as you may be able to snag another round of rewards. Keep an eye out for updates on when it becomes active again.
How to Redeem Codes in Genshin Impact?
To claim these codes, you have two convenient options. Firstly, you can log in and enter them on the code redemption website. Alternatively, you can input them directly in-game through the settings menu, though many find it simpler to copy and paste them into a web browser. Moreover, if you're already logged in on the device where you're viewing this post, you can effortlessly click the links provided above. After successfully redeeming the codes, you can expect to receive your rewards via in-game mail shortly thereafter.