Spider-Man 2 Game Length Revealed: What to Expect from Insomniac's Web-Slinging Sequel
September 19, 2023 13:26 (UPDATED: September 19, 2023 13:26 IST)
The game length and exciting features of Insomniac's Spider-Man 2, including over 65 costumes and a new style-swapping mechanic.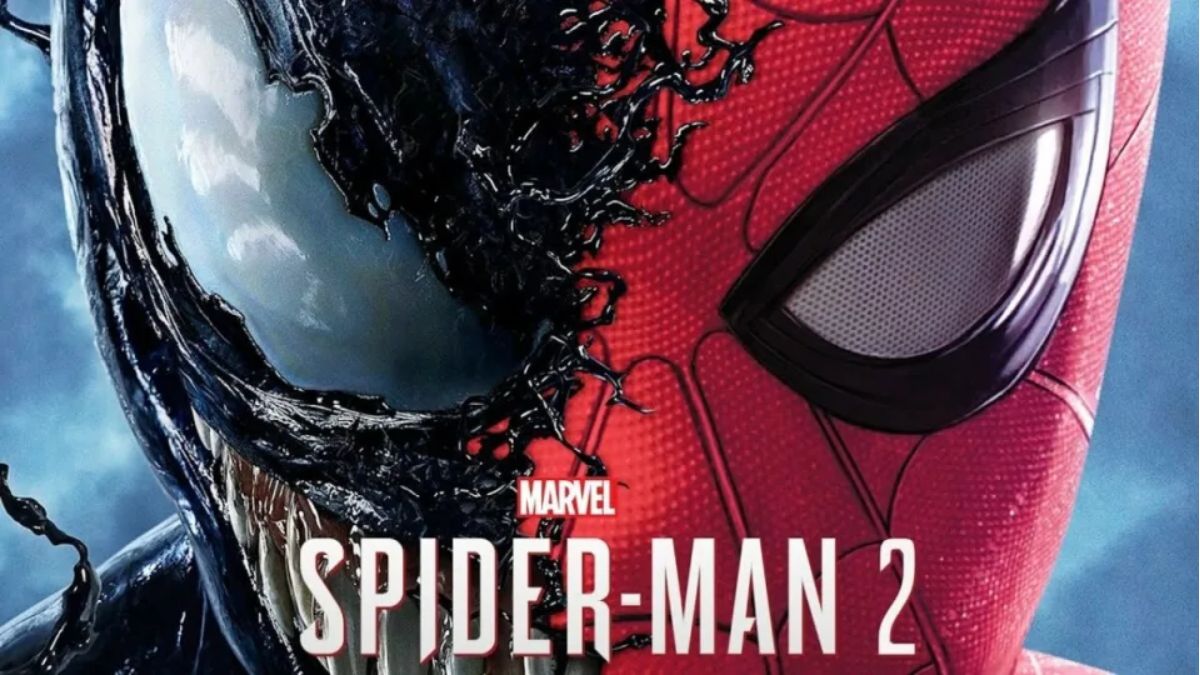 On October 20, Spider-Man 2 will be released by Insomniac Games, and anticipation is high. The creator has been dropping hints about intriguing new features, such as random encounters a la Grand Theft Auto and adjustments to the Advanced Suit. However, there is one nagging query on every Spider-Man fan's mind: "How long is Spider-Man 2?" Here is what we currently know.
A costume collector's fantasy, Spider-Man 2 will have more than 65 different outfits for Miles Morales and Peter Parker. There are over 200 alternative outfits for your web-slinging heroes thanks to a new feature that lets players select between four different styles for each costume.
As for how long the game will be overall, Ryan Smith, Senior Game Director at Insomniac, has confirmed that Spider-Man 2 will be comparable to the first game in this regard. According to HowLongToBeat, the main story in the first Spider-Man game takes about 17 hours to finish. If Smith's claim is accurate, Spider-Man 2's major plot should last around the same amount of time.
According to completionist runs, which entail completing the main quest line as well as all side quests and items, Spider-Man 2 might take 35 hours to complete, continuing the precedent set by its predecessor. The inclusion of various side activities and new ways to monitor progress in Spider-Man 2 could cause this estimate to change.
Acquiring every suit in the game is frequently required to meet the 100% completion criteria, which can be a difficult but rewarding undertaking for devoted players. The Tokusatsu suit, one of the costumes teased, promises to be a distinctive addition to your collection.
Although this information gives players a first impression of the game's length, it's important to keep in mind that more information may become available both before and after the game is released.
There is plenty of pre-release content available for those eagerly anticipating Spider-Man 2 to keep you interested until October 20. Fans are eager to get into the web-slinging action in Insomniac's most recent installment because it promises a thrilling adventure set in the Marvel Universe.
As we trace Spider-Man 2's progress from development to player hands, check back for more updates. Spider-Man fans have a lot to look forward to in this highly anticipated sequel, which is set to release on October 20.