Unity's Controversial Runtime Fee Sparks Outcry from Indie Devs
September 13, 2023 16:50 (UPDATED: September 13, 2023 16:50 IST)
Unity Engine's controversial Runtime Fee announcement for 2024 has stirred the gaming industry.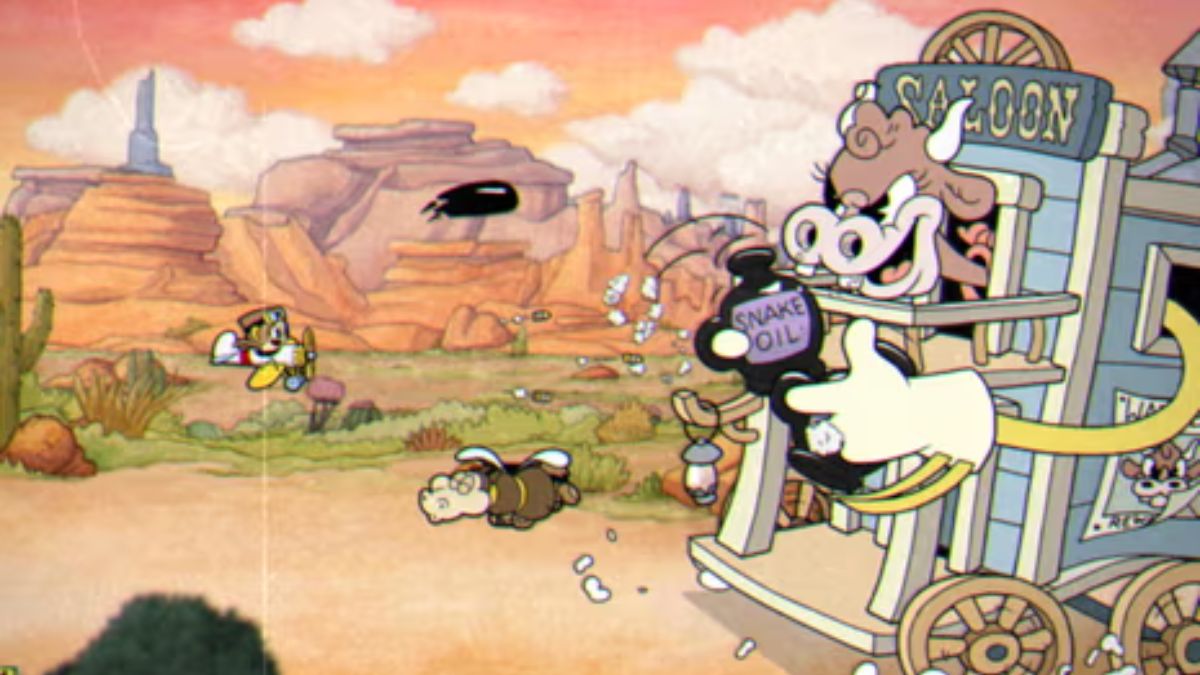 Unusually, the widely-used gaming engine Unity Engine announced the implementation of a contentious Runtime Fee beginning in January 2024. Developers will now be charged each time a player downloads their game, per the new rule.
The Unity plan that a developer is on determines the actual price rate. However, depending on their plan, developers may be charged up to $0.20 per install once they reach $200,000 in sales over the course of a year.
If their games are released with these payments, it might result in significant expenditures for many creators, especially tiny studios, reaching thousands or even millions of dollars in fees to Unity. The community of independent developers is not taking this lightly, and some have even threatened harsh measures.
The creators of the roguelike game Cult of the Lamb, Massive Monster, tweeted their displeasure with the statement, "Buy Cult of the Lamb now, because we're deleting it on January 1." This daring action is a harsh warning about how Unity's new policy will affect independent developers. The creators noted that pirating the game will still count as a Unity download when a commenter sarcastically proposed it.
Additionally, several developers have voiced their worries. Garry Newman, the man of Garry's Mod, questioned the fees, wondering if Unity could unilaterally implement an install tax and charge whatever they want. Additionally, he expressed misgivings about Unity's tracking procedures, which creators would have to rely on without question.
The creator of Muck and Crab Game, Dani, underlined the astronomical potential costs by noting that, under the current arrangements, his games would have owed Unity $5,600,000. He did, however, add that given that his games are distributed for free, he would probably avoid the fees.
Additionally, this development raises concerns about how some of the greatest game producers in the world would be impacted. For instance, HoYoverse uses Unity to create their games, like Genshin Impact and Honkai: Star Rail.
The Unity Engine is also used in the development of a number of well-known games, such as Pokemon Go, Cuphead, Hearthstone, Beat Sabre, Firewatch, Kerbal Space Programme, and Call of Duty: Mobile. The news of the Unity Runtime Fee has shocked the gaming community, causing both independent and major creators to consider the ramifications of this divisive action.