GoldenEye 007, the 1997 Nintendo 64 game from Rare is to be relaunched on Xbox Game Pass and Switch this January
Megha Murty
UPDATED: January 26, 2023 00:12 IST
Check out the details of the global launch, features, availability and find out the launch date of GoldenEye 007 right here. James Bond is coming soon for gamers with their licenses to kill.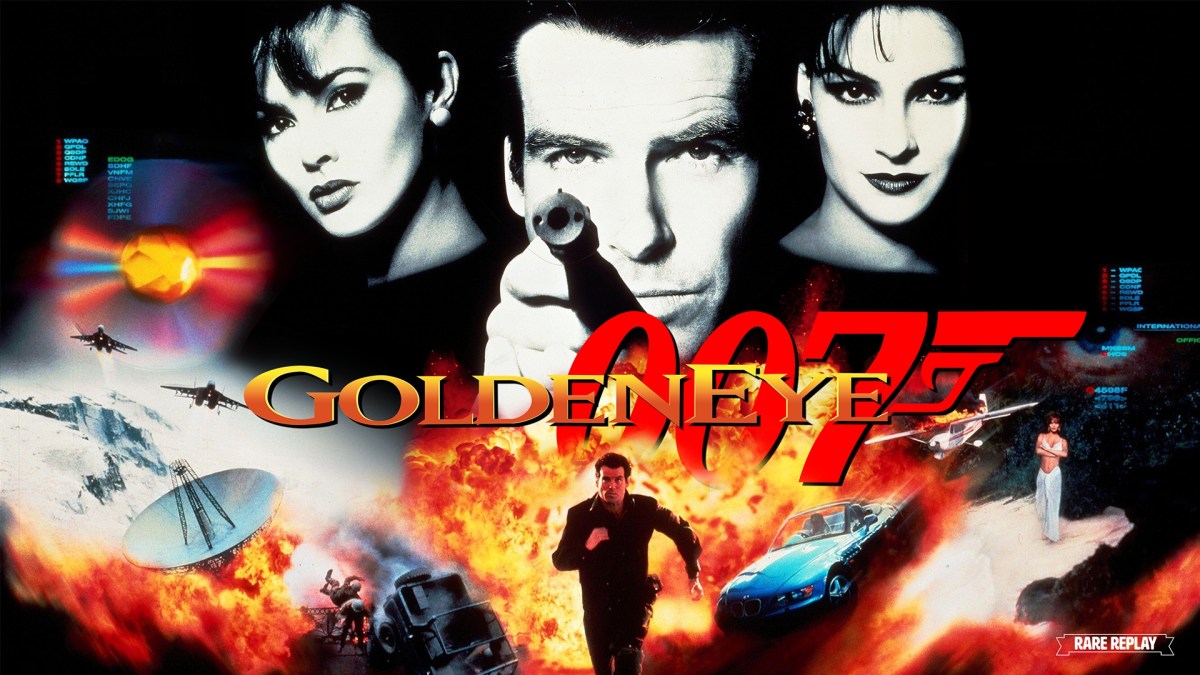 The 1997's GoldenEye 007 game from Rare is coming soon to Xbox Game Pass and Nintendo Switch. First announced back in September last, in their latest update from hours back, both Xbox and Nintendo have revealed the launch date. And it's sooner than you think. Here's where you check out all the details. 
While Nintendo Switch is bringing back the Nintendo 64 game in all its originality, Xbox gamers can play GoldenEye 007 in 4K Ultra HD resolution. In fact, a little more than a day to go as James Bond, a.k.a. Agent 007 joins the platforms on January 27. For Xbox however, as informed via their blog post on Xbox Wire, the rollout will begin on January 26th itself in some regions. Now let's get into the features available with the relaunch of GoldenEye 007.
Xbox Game Pass Features
As informed in their blog post, while the game has been technologically revamped for the modern gamers, it will include the key experiences from the 1997 game. You get to play as James Bond, based on Pierce Brosnan's portrayal in the GoldenEye movie from 1995. 
It continues to be the "objective-based stealth shooter" and includes the local multiplayer mode as well. As for the new additions for an improved gaming experience, alternative control options and Achievements have been added. Additionally, you can play the game in native 16:9 resolution up to 4K HD in case you have the system support. 
Nintendo Switch launch details
The platform will be relaunching the original game itself as was in Nintendo 64. However, you will have to have access to the Nintendo Switch Online + Expansion Pack tier to be able to play the game. 

GoldenEye 007- Relaunch details
The global launch of GoldenEye 007 is on January 27 for both Xbox Game Pass and Nintendo Switch. 
The game will be playable on both Xbox Series X/S and Xbox One via Xbox Game Pass. Additionally, Xbox has also informed that if you own the digital copy Rare Replay, you will get to download the game for free. Rare Replay is a compilation of 30 games from Rare, which was released on the publisher's 30th Anniversary. 
For Nintendo Switch, as already mentioned, GoldenEye 007 is coming to Nintendo Switch Online + Expansion Pack tier on January 27th.