Microsoft offered Sony a deal to keep Call of Duty on PlayStation for 10 years
India Today Gaming
UPDATED: November 22, 2022 13:23 IST
"This idea that we would write a contract that says the word 'forever' in it, I think, is a little bit silly.'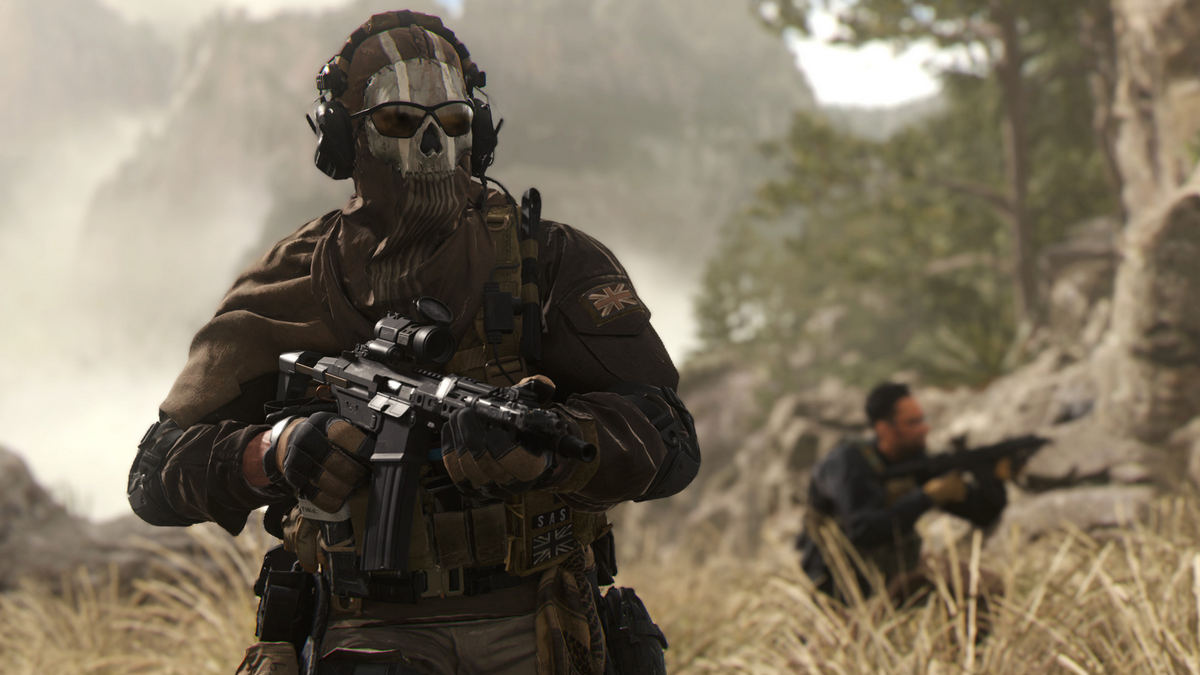 Microsoft said that they offered a 10-year deal to Sony for Call of Duty. The deal would have allowed Sony to keep Call of Duty on PlayStation for at least a decade. This is the latest reveal in the Microsoft and Activision Blizzard deal saga. Xbox told the New York Times about this proposed deal which was offered to Sony on November 11. Sony hasn't commented on the claims from Xbox yet. 
Xbox offers Sony a deal to keep Call of Duty on PlayStation 
Phil Spencer also revealed, "The first call Satya and I made after the deal was announced was to the C.E.O. of Sony to say, 'Hey, we're going to keep Call of Duty on your platform'". Spencer went on to accuse Sony of misleading regulators. Xbox believes that Sony "overstated the importance of Call of Duty to its viability."
Jim Ryan, the boss at Sony Interactive Entertainment, denied accusations of misleading regulators. Ryan added that Microsoft is "a tech giant with a long history of dominating industries" and that "it is highly likely that the choices gamers have today will disappear if this deal goes ahead."
Activision Blizzard acquisition deal
As it stands, the Activision Blizzard deal is on standby. The $69 billion acquisition deal is being scrutinised by 16 governments of the world. Only Brazil and Saudi Arabia have approved this deal so far. The UK and European regulators have been deeply investigating the deal. Microsoft has said that Serbia is expected to soon approve the deal from their end. 
Xbox boss Phil Spencer said in September that Microsoft committed to keeping Call of Duty on PlayStation for "several more years". Currently, Sony has a deal with Activision which expires following the release of a new Call of Duty game in 2024. This game is being developed by Treyarch, the studio behind the popular Call of Duty Black Ops series. Jim Ryan responded to the offer from Microsoft by saying that the proposal was "inadequate on many levels". 
Phil Spencer also said on The Verge's Decoder podcast, "This idea that we would write a contract that says the word 'forever' in it, I think, is a little bit silly, but to make a longer-term commitment that Sony would be comfortable with, [that] regulators would be comfortable with, I have no issue with that at all."