Cyberpunk 2077 may have had the biggest digital video game launch ever; official modding tools out
India Today Gaming
UPDATED: January 28, 2021 17:27 IST
The new report states that Cyberpunk 2077 sold about 10.2 million digital copies where 80 percent accounted for the PC. Let's check everything new about Cyberpunk 2077 here.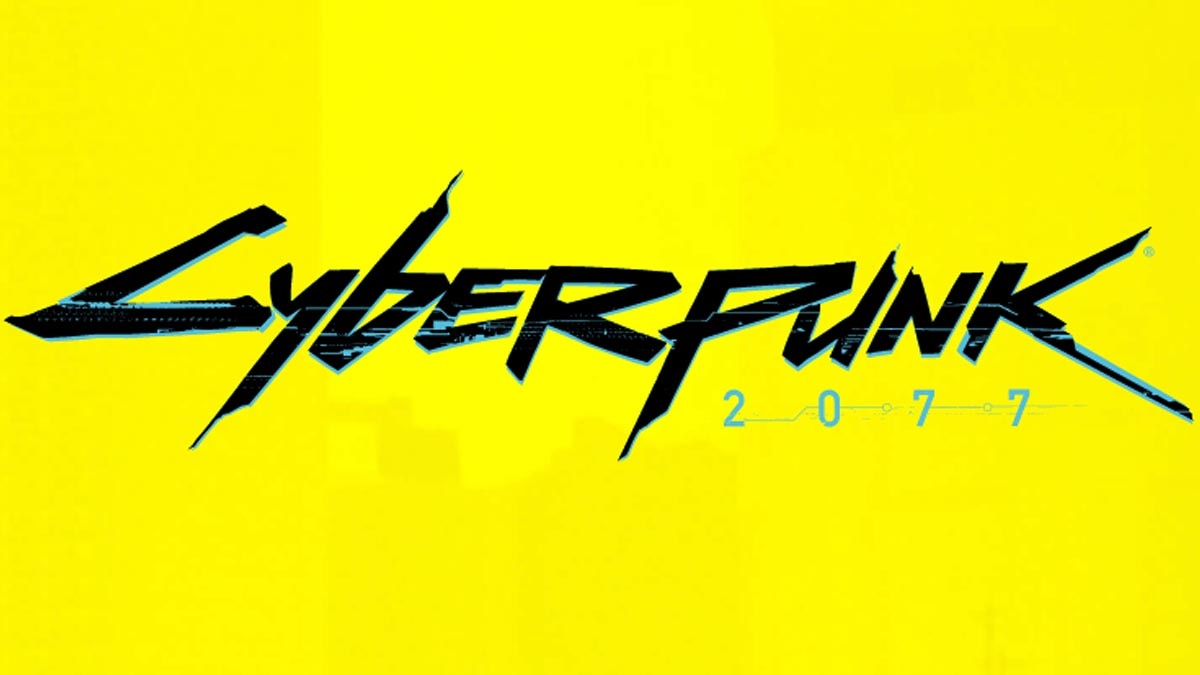 Its been about 1.5 months since the launch of one of the most hyped video games in recent memory, Cyberpunk 2077. Right after the launch, the game has been the center of a number of controversies and several records. Now, a new report has just surfaced online stating that Cyberpunk 2077 sold about 10.2 million digital copies. Here, more than 80 percent of the copies accounted for PC. This likely made Cyberpunk 2077, the "biggest digital game launch" ever. In addition, CD Projekt Red also released the official modding tools for the game on the Cyberpunk 2077 website. Let's check everything new about Cyberpunk 2077 here.
Cyberpunk 2077 sold 10.2 million digital copies, details
The information around the digital sales first surfaced in a report from SuperData. This report also outlined that the estimated 10.2 million copies number also includes the refunds. SuperData noted that the refunds have "not substantially" affected the aggregate sale numbers. Cyberpunk 2077 helped bring a total of $12 billion in revenue when it came to digital sales in December 2020. Looking back, these figures outline a 16 percent "year-over-year" increase across all platforms and a 40 percent year-over-year increase for PC. The report also includes numbers for Consoles and smartphones.
As mentioned above, CD Projekt Red has also rolled out the official modding tools. Interested modders can head to the Cyberpunk 2077 website to download the tools and get started. One can use these tools to create "custom quest content" along with new skins, assets, and more. The game developer also noted that it will continuously update the tools with new updates and more.
The modding tools come just days after the company rolled out the first major patch for Cyberpunk 2077. According to past reports, CD Projekt Red is in hot water over several controversies and the quality of the game at launch. The controversies include delisting on older-gen consoles, class-action lawsuits, the drama around refunds, and more. We already know that the company sold over 13 million copies after 10 days of the launch. It reported about 8-million pre-orders that already took care of all the costs involved in making the game at launch.