Honkai: Star Rail is finally coming on Playstation 5, find out more such amazing scoops on it
September 15, 2023 16:32 (UPDATED: September 15, 2023 16:32 IST)
Exciting news for all you PlayStation 5 owners out there! Honkai: Star Rail, that super popular gacha role-playing game, is making its way to your console this October 2023.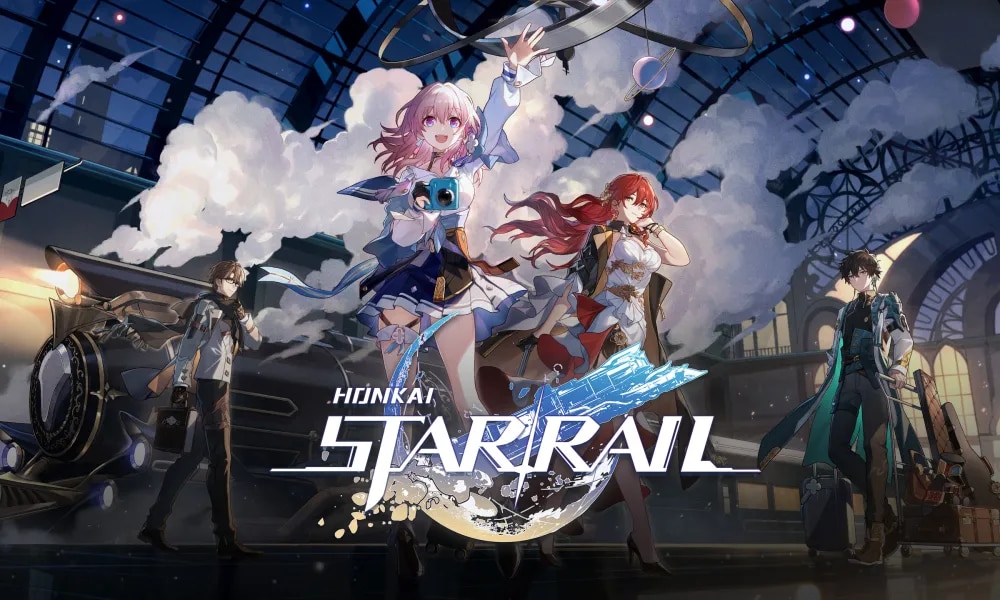 Now, for those who've been living under a gaming rock, this RPG hit the scene back in April 2023, and folks on PC and mobile devices have been having a blast with it. But now, it's time for all you PS5 peeps to dive into the action and meet the cool characters of Honkai: Star Rail.

This game's been making waves since day one with loads of downloads and regular content updates. From fancy five-star character banners to spicing up the main plot, HoYoverse has been keeping players hooked with limited-time events and fun activities.
So, with the PlayStation 5 release just around the corner, get ready to jump aboard the Honkai: Star Rail hype train. We also got a sneak peek during the PlayStation State of Play event in September 2023. The trailer was packed with all the cool characters, locations, and features that make this game a blast. And guess what? It's still gonna be free-to-play on PS5, but remember, you'll need that trusty internet connection to dive into the action.

Here's the cool part: You can transfer your saved data between devices. Just keep in mind, it's not crossing over between servers, but still, pretty neat! For those of you who STILL don't know much about Honkai Star Rail, it's cut from the same cloth as Genshin Impact and Honkai Impact 3rd. This free-to-play JRPG works on a gacha system, meaning you collect new characters and weapons through in-game pulls, which you earn over time through events and login bonuses and then spend in rotating banner events.

The PS5 version will launch with all the updates from the PC and mobile versions, thanks to the game's cross-platform nature. It's quite timely, hitting the scene alongside a new character banner, possibly featuring Jingliu. Plus, having the option to kick back on the couch with a controller is a welcome addition, especially since the PC controller support can be a bit finicky.

Guess what? You can pre-register for Honkai: Star Rail on PS5 right now, and more than 814,000 players have already jumped on board! 
Here's the deal: The more players who pre-register, the better the in-game goodies everyone gets. And the cool thing is, they're throwing rewards at fans on all devices just to celebrate. So, if you've been itching to play this gacha RPG on the next-gen console, the excitement is real!

There's a ton of exciting stuff in store for Honkai: Star Rail, especially with those upcoming five-star character banners. And now, with the PlayStation 5 launch just around the corner, you can bet the player base is gonna get a boost, and even more folks will be diving into the action-packed content. Get ready for some epic gaming!