Infinix Note 11 Series WEC 2021 Grand Finals: Day 1 score table and Day 2 livestream details announced
India Today Gaming
UPDATED: January 11, 2022 13:45 IST
2B Gamer stole the spotlight on the first day of Infinix Note 11 Series WEC 2021 Grand Finals with 78 points and first spot on the scoreboard. Free Fire fans can check the details around the Day 1 details here along with Day 2 live stream details.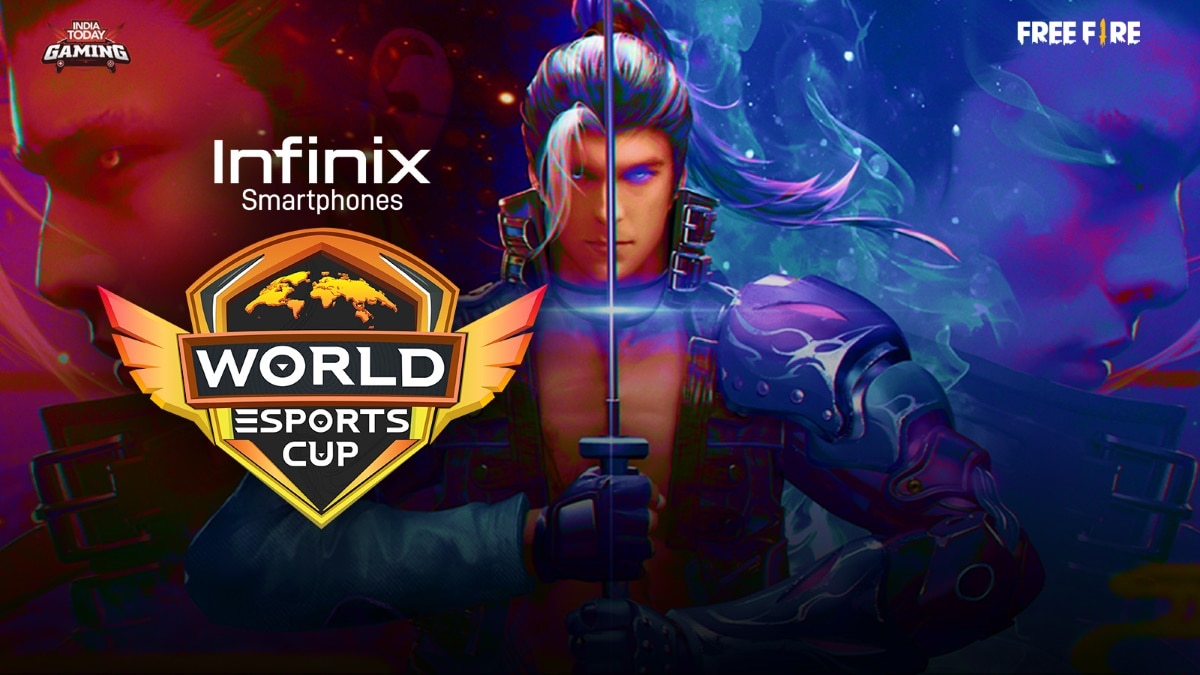 The Infinix Note 11 Series World Esports Cup (WEC) 2021 Grand Finals have started and top teams from each region have dropped into the battlefield to prove which team and region are the best in the Free Fire South Asia circuit. The first day was entirely dominated by Nepal and their representative 2B Gamer. The detailed results of the first day along with today's schedule are given below.
WEC 2021 is the biggest Free Fire tournament in South Asia and has provided the teams from India, Pakistan, and Nepal a stage to prove their worth and win huge prizes for it. It has a humongous prize pool of Rs. 75 lakh and the winner of this final stage will walk away with the biggest share from it.
The first day of the WEC 2021 grand finals was filled with action as teams engaged with each other for the first time on an international level. Indian teams are proving their worth as Chemin, Total Gaming and Arrow Gaming ranked 2nd and 4th respectively, but the limelight was stolen by 2B Gamer. They won a total of three matches today and asserted dominance over others. The entire point table is given below:
2B Gamer - 78 Points
Chemin Esports - 65 Points
Total Gaming - 62 Points
Arrow Gaming - 59 Points
Legend Style ES - 53 Points
The Guardians - 52 Points
Team Hotshot - 51 Points
Orangutan Elite - 48 Points
5 Mutants - 44 Points
Dada Gang - 29 Points
Tonde Gamer - 28 Points
KM Brotherhood - 23 Points
Free Fire fans can watch the action live by tuning in to the India Today Gaming YouTube or Facebook page. The detailed live stream schedule is given below, and matches begin from 1 PM IST.
Hindi Livestream
Urdu Livestream
Nepali Livestream
English Livestream
Infinix Smartphones, the title sponsor of WEC 2021, recently launched a new series called Infinix Note 11. The Note 11 smartphones come with MediaTek Helio G80 series SoC, 4GB RAM, and a 50-megapixel primary camera.