PUBG Mobile to be used as a shooting and racing event at Asian Games 2022; BGMI anti-cheat weekly list April 4-10 
India Today Gaming
UPDATED: May 12, 2022 12:27 IST
However, the battle royale game mode will not be a part of the event. Read more about the Asian Games event and find details on the latest BGMI weekly anti-cheat list below.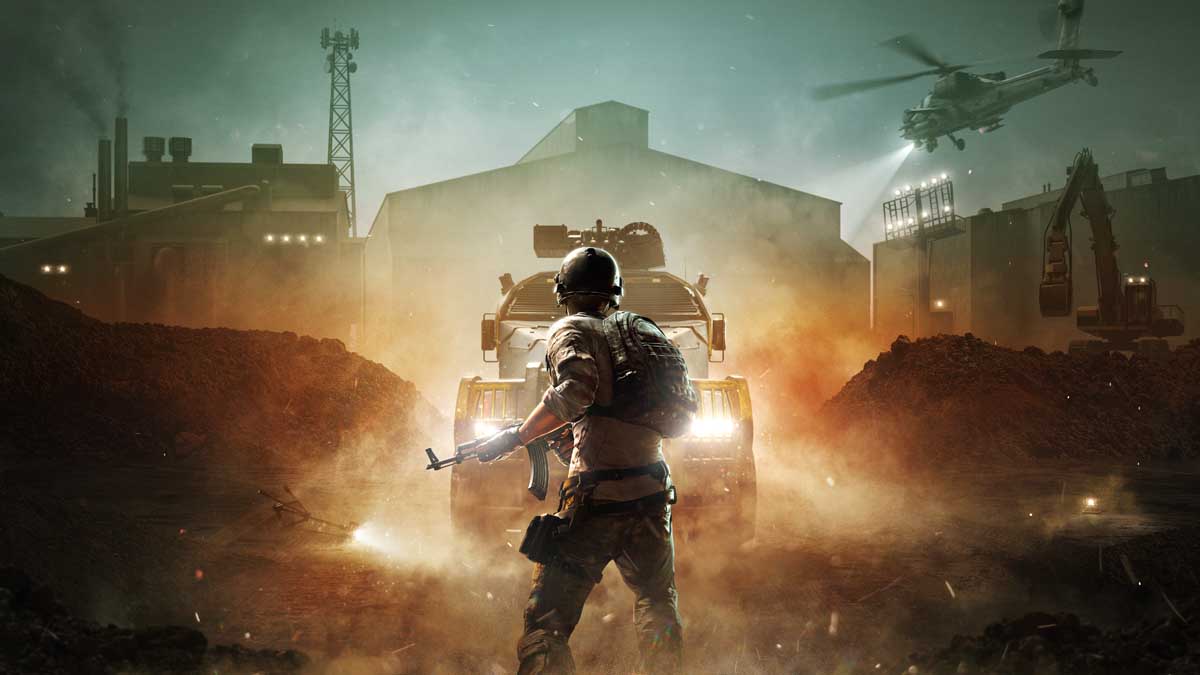 Asian Games 2022 has added PUBG mobile as an official competition in its schedule. The popular battle royale game will have events such as target shooting and racing to determine the winners. The Asian Esports Federation published a set of rules for the competition and will soon announce the schedule as well. PUBG mobile is essentially a battle royale game. Interestingly, that game mode will not be a part of the Asian Games. The website laid down the competitions and their tentative rules on the website. A cross-country shooting competition will headline the PUBG mobile esports event.
There will be 16 players in a game divided into teams of 4 players on each side. The competition will feature multiple stages and each stage would have a target shooting mission that needs to be completed. The teams would then drive their vehicles to complete the track. The rankings would be decided by the order teams cross the finish line.
Since PUBG Mobile was banned in India, the country's participation in the event is unlikely. Asian Games 2022 will take place in September 2022 and no schedule for this event has been released so far.
Battlegrounds Mobile India Anti-Cheat Weekly Update (April 4-10)
Krafton released the list of cheaters it has permanently banned between April 4 to April 10. The developer has banned 49,327 accounts during this period. The developer posted a list on their website that consists of account names that were banned.23 Krafton also wrote that BGMI will continue to implement strong sanctions against those who use illegal programs to provide a pleasant gaming environment for its users.
These permanent account bans picked up pace since October after the mobile game developer promised its fanbase to take stringent actions against cheaters in the game. The company developed a better cheat detection and banning mechanism. They began permanent bans in October as well which means players would not get another chance to play the game if they cheat. They also began manually verifying permanent bans and cases which require a permanent ban. Youtube channels also started to get blocked if they were promoting any illegal programs to cheat on BGMI.