Battle Royale continues to dominate mobile gaming: Qualcomm survey
India Today Gaming
UPDATED: May 10, 2022 14:31 IST
It also found out that 9 out of 10 people prefer to play smartphone games like Free Fire and BGMI instead of socializing. Let's check all the important key findings from the Qualcomm India survey here around the Indian mobile gaming industry here.
Qualcomm India has just shared the findings from a survey it conducted around the trends and perceptions of smartphone gaming. The findings conclude that smartphone gamers continue to overwhelmingly prefer Battle Royale games. It also found out that 9 out of 10 people prefer to play smartphone games like Free Fire, Battlegrounds Mobile India (BGMI), and more on their smartphones instead of socializing. The 'Mobile Gaming in India' survey interviewed a total of 2,233 mobile gamers between the age of 12 to 24 as part of the research. Let's check all the important key findings from the Qualcomm India survey here around the Indian mobile gaming industry here.
Qualcomm Mobile Gaming in India findings
The report sheds light on the preferences of mobile gamers including the perception of hardware, in-app behavior, preferences, and expectations. Qualcomm also shared information about the in-app behavior, expectations, network preferences, views around socializing, information consumption, and aspirations. As mentioned above, Battle Royale games overwhelmingly dominate the market in the country with a 92 percent preference. The survey noted that players preferred BGMI and Free Fire titles in the Battle Royale genre.
BGMI has no mention in the survey which is surprising as it is the primary title in the market right now. In addition, the survey also mentions Free Fire as it was still available in the country at the time. In fact, 79 percent of gamers preferred Free Fire over BGMI as BGMI had just launched in the month of the survey last year. Looking at the download stats, BGMI has more than 5 crore downloads while Garena Free Fire Max has clocked more than 10 crore downloads. The actual game-wise preference for Battle Royale players would be wildly different now.
The survey also revealed that more than a third (37 percent) of total gamers spent more than 10 hours each week playing Battle Royale games. Given that smartphone gamers can play multiple games at any given time, about 26 percent of the respondents also prefer 26 percent of "Runner games".
Trying new games, socializing, preference for gaming hardware, and more
Qualcomm also noted that more than half the respondents (56 percent) just have one or two games on their smartphones. At the same time, about 55 percent of the gamers played a new game every week. Gaming is also perceived as a way to socialize, a mode of recreation, and even a way of livelihood for some gamers. A lot of the respondents believe that gaming is a way for them to stay connected with their friends or even make new friends. Many mobile gamers play it since it is their favorite pastime while some believe it hones their mental capabilities and teaches them new skills.
Technological advancements coupled with content-heavy games make it difficult for gamers to experience good graphics without sacrificing frame rate and vice-versa. Around 80 percent of gamers change their settings while gaming. The competitive nature of multiplayer shooter games also makes many players opt for reduced graphics for smooth and consistent gameplay. However, a majority of players (47% of respondents) would opt for reduced frame rates to experience the game in higher quality and detail.
Moving to the hardware preferences section, most gamers continue to prefer Qualcomm-powered gaming smartphones. Professional players and "more than two-third" of the gamers who took part in the survey "consider a high-performance processor" an important part of a gaming smartphone. One-third of survey participants want to upgrade to a new smartphone for gaming with about 40 percent looking for a better graphics processor. 40 percent also think that newer smartphones are better at gaming as compared to smartphones that launched earlier.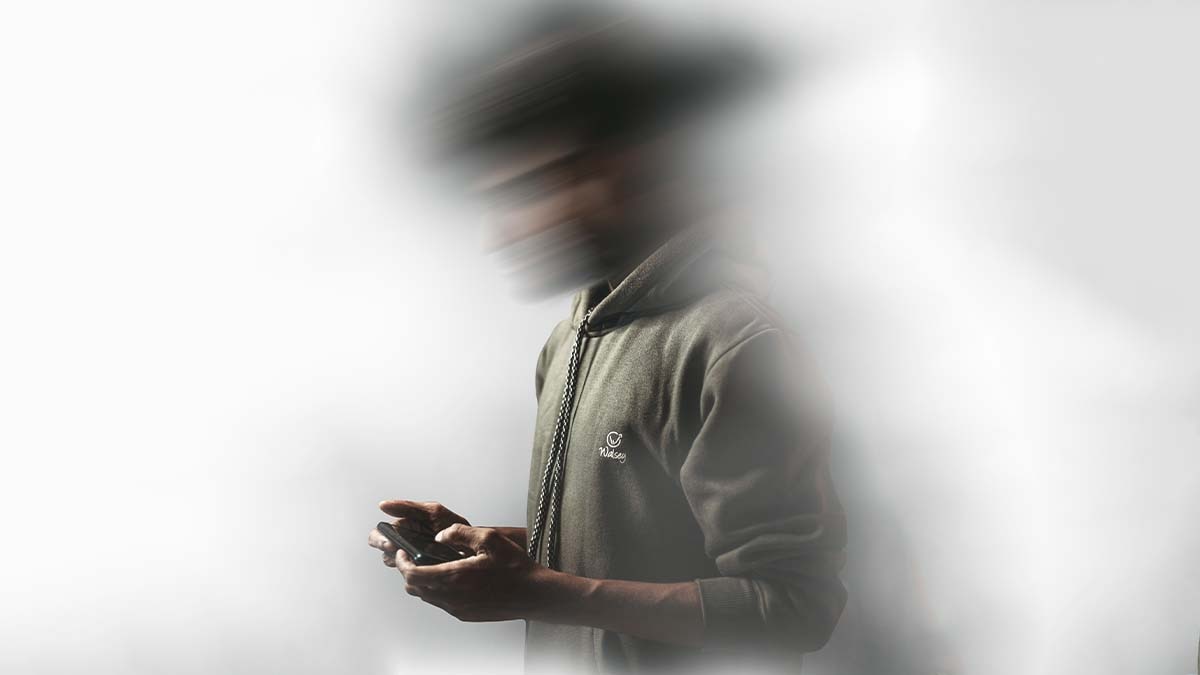 Gaming peripherals, attributes, and in-app purchase behavior as part of the Qualcomm report
Looking at gaming peripherals, gamers prefer power banks and wireless or wired audio headsets the most. About 85 percent of respondents cared about the features on their audio headsets with "more than one-third" preferring Bluetooth devices with low latency. Gamers also consider poor battery backup, slow loading while gaming, and performance as the main issues during gaming. Gamers also believe that a sub-optimal gaming experience affects their well-being.
9 out of 10 survey participants prefer video gaming over the prospect of socializing. 69 percent played games for entertainment regardless of the game. Also, 62% of gamers who took part in the survey admitted that they have a distinct online personality while gaming. The Qualcomm report also revealed that most gamers admitted to playing games while engaging in other activities. Almost half of the respondents even took time out of other activities to game. At the same time, they preferred playing "in an optimal environment and setting". 72 percent also admitted playing "complex games" that pushed them to plan and think for mental simulation.
The report also shared information on the behavior of respondents around the in-app purchases in games. It noted that 1 in 5 made in-app purchases with the intention to access bonus features. They prefer to buy "extra lives" or moves for a better experience while playing the games. 77 percent of players also prefer to play games online with friends. A little more at 85 percent prefer to interact with other players in the matches. Overall, friends or peer circles while playing the games "are the biggest influencers in the choice of games". 72 percent of players prefer to play games on mobile data as compared to 23 percent on home Wi-Fi.
Expectations for the future of mobile gaming and information consumption
Most expect improvements in software optimization for an improved gaming experience with 4 in 10 expecting better processors. 6 in 10 "expect" cellular networks to launch data packs aimed at gaming. YouTube came out as the main source of gaming updates in the survey. Almost half of the users said they like to receive information like updates and announcements about all their favorite games from YouTubers and vloggers. Facebook and Instagram are other top choices of platforms for mobile gamers to find the latest gaming news.
Editor's Note: The original report mentions PUBG Mobile since the data was collected right around the release of BGMI in India. We have replaced PUBG Mobile with BGMI in the article for an easier and better understanding of the report.