Video Games: Indians spend more than 8.5 hours per week gaming after COVID-19
India Today Gaming
UPDATED: March 16, 2021 20:49 IST
A report with the title "The State of Online Gaming - 2021" has just surfaced online sharing several key insights regarding the video games industry in India. Let's check everything new from the report about video game trends here.
Global pandemic COVID-19 has transformed a number of things across the board in the last year. For the gaming industry, it has resulted in a lot of good as well as bad things. For the bad, it has resulted in numerous delays for upcoming video games forcing some studios to rush things. One of the prime examples of rushing the game before the game was ready for all supported devices was Cyberpunk 2077. A number of video game developers have delayed several high-profile games to ensure that they have enough time to work with the work from home environment.
Talking about the good, the pandemic has pushed video games and online gaming to the forefront. An ever-increasing number of people took to gaming during the lock-down last year. This resulted in increased engagement, more players, and as a result, increased revenue. Now, a report with the title "The State of Online Gaming - 2021" has just surfaced online sharing several key insights regarding the video games industry. Let's check everything new that this new report outlined regarding online gaming and video games here.
Indians spend more than 8.5 hours gaming per week as smartphone remains the primary devices
The report from Limelight Networks outlined a number of interesting facts about gaming after the pandemic. According to the report, on average, the time spent on gaming saw a 14 percent increase to reach 8.5 hours. In addition, an increasing number of players (about one-third) spent time playing games for more than five hours at a stretch. Gamers between the ages of 18 and 25 lead the charge with long, consecutive stretches of gaming. The only subset of gamers that have even longer hours is eSports players or experts with an average of 8.5 and a little over 7 hours respectively.
As outlined above, Indian players spent the third most amount of time while playing online games per week. As per the numbers, Indians beat the global average of 8.45 hours to play games for about 8.61 hours. The only players above India are Vietnam with 10.16 hours and China with 12.39 hours per week. Overall, players noted a 14 percent increase in the time spent gaming as compared to 2020. The report also revealed that 25 percent of players spent more than 12 hours playing games per week. Indians also spend about 5.5 hours on average when it came to continuous gaming.
It is also interesting to note that when it came to age groups, 36-45-year-old gamers spent the most time gaming with 9.26 hours per week. For some context, 18 to 25 spend the second least with 7.97 hours, and 45-60 year bracket spend 7.85 hours. Both male and female gamers saw an increase in playing time as compared to last year. The report also noted that smartphone gaming and PC gaming and casual single-player games were the most popular in India.
Sacrificing sleep, the need for speed, friendships in online gaming, and more
It is also interesting that a large chunk of gamers noted that they missed out on daily activities due to gaming. The most important aspect that gamers compromised on to play video games was sleep. However, instead of sleep, Indians were on top to miss work because of gaming. Most players rated Candy Crush, Angry Birds, and Spider-Solitaire games as the most popular in the casual single-player category. In fact, 87 percent of players revealed that they played these games "occasionally or more".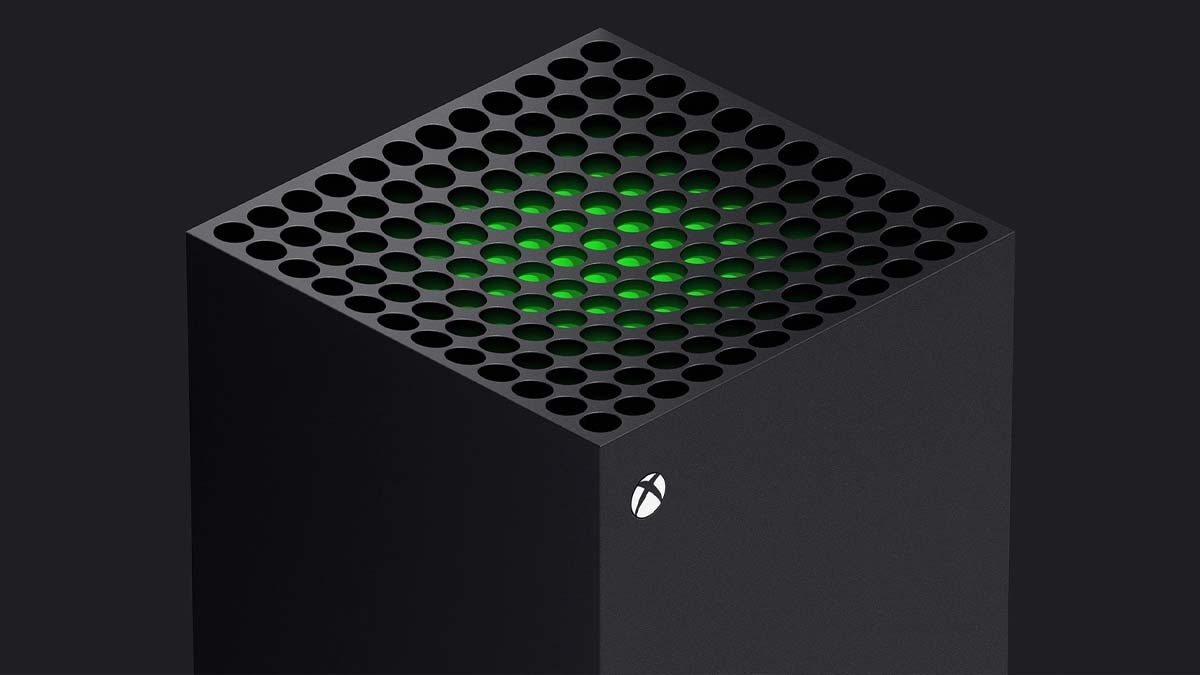 We also got to know that gamers across the globe want faster download speeds as 87 percent were frustrated with download-related interruptions. Even though Indians are not the most irritated by this aspect. In addition, a large number of gamers want faster performance and a third stated that they will upgrade their gaming console for better performance and gameplay experience. Indians are on the second spot in their willingness to upgrade for next-gen tech like 8K. This report also stated that gamers also spent more time playing video game players online than sports in the age ground of 18 to 35.
Indians spent the most number of hours (about 5.8) watching sports on TV each week, the maximum across the globe. They also spent the most amount of hours watching other players play games online. Gamers across all age groups preferred to play games instead of watching TV shows and movies. A majority of players also stated that they have increased their skills and no longer consider themselves as beginners. We also got to know that a marginally smaller amount of players were concerned about the prices of video games in comparison to 2020. Finally, 53 percent of players also stated that they made new friends with the help of online gaming.